We would love to share your photos!  Please email them to: [email protected], in jpg format.

CHRISTMAS 2022 
Do not miss the spectacular Christmas Tree at 1079 Camelot (corner of Old Mill)!! Once again, Chris and Chrissy Heilmann are delighting the neighborhood with a genius electronic musical tree, which you must see at night - and tune your car radio to FM 105.5 to hear the coordinated music! Thank you so much for sharing your holiday vision!!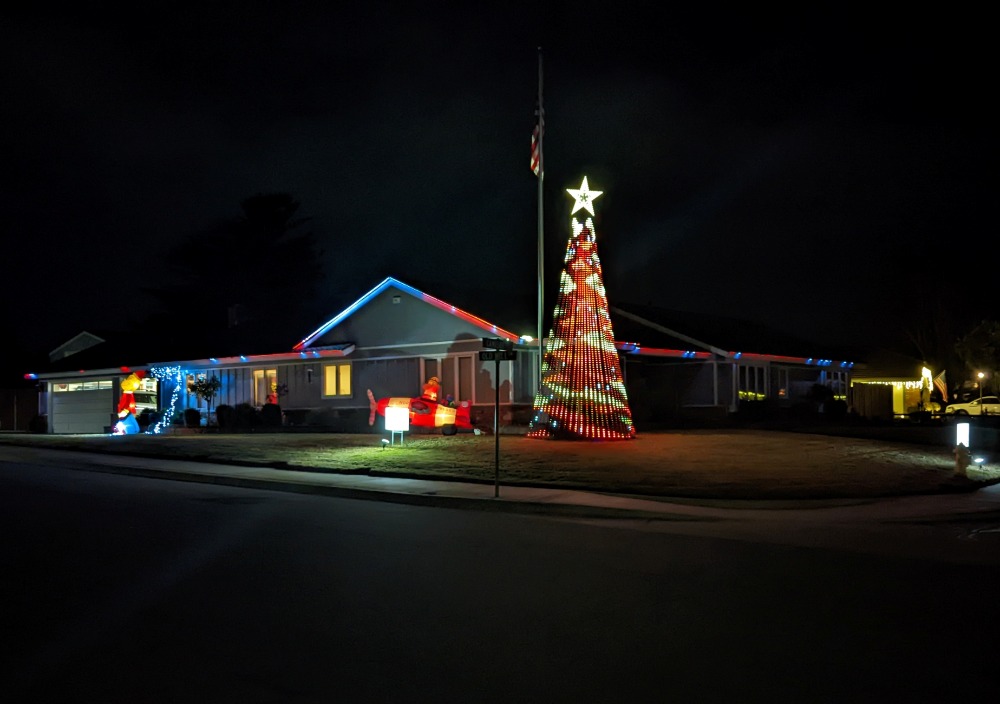 HALLOWEEN 2022 - First ever joint event! Scroll down past the Christmas photos to check out the fun neighborhood decorations from 2021!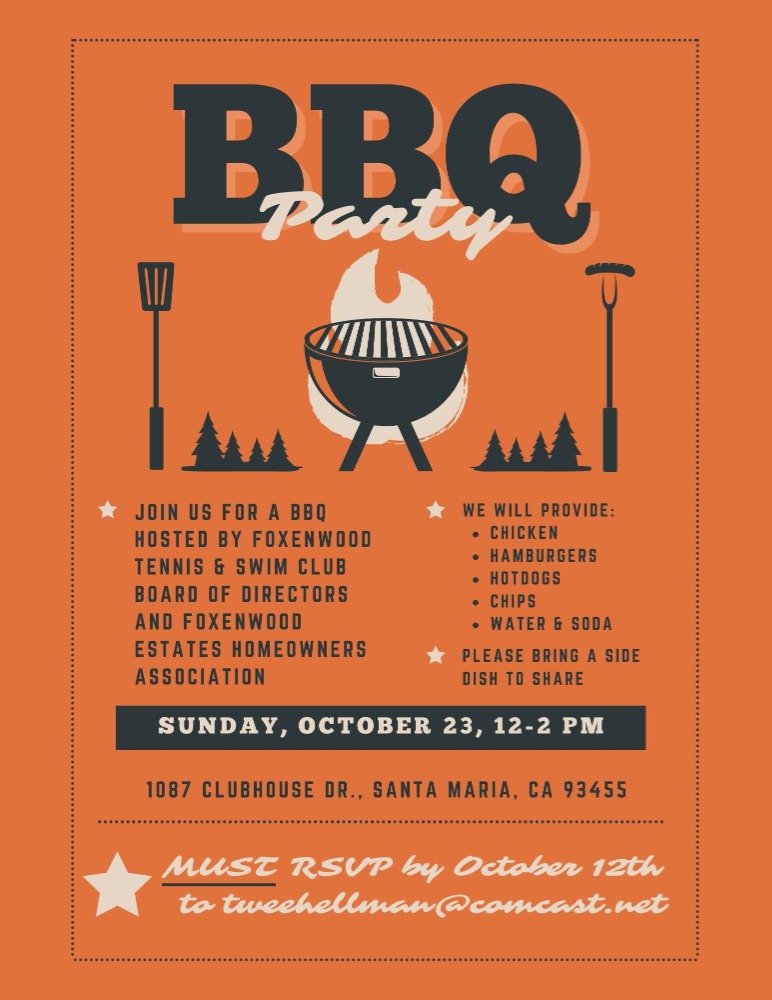 JULY 4 2022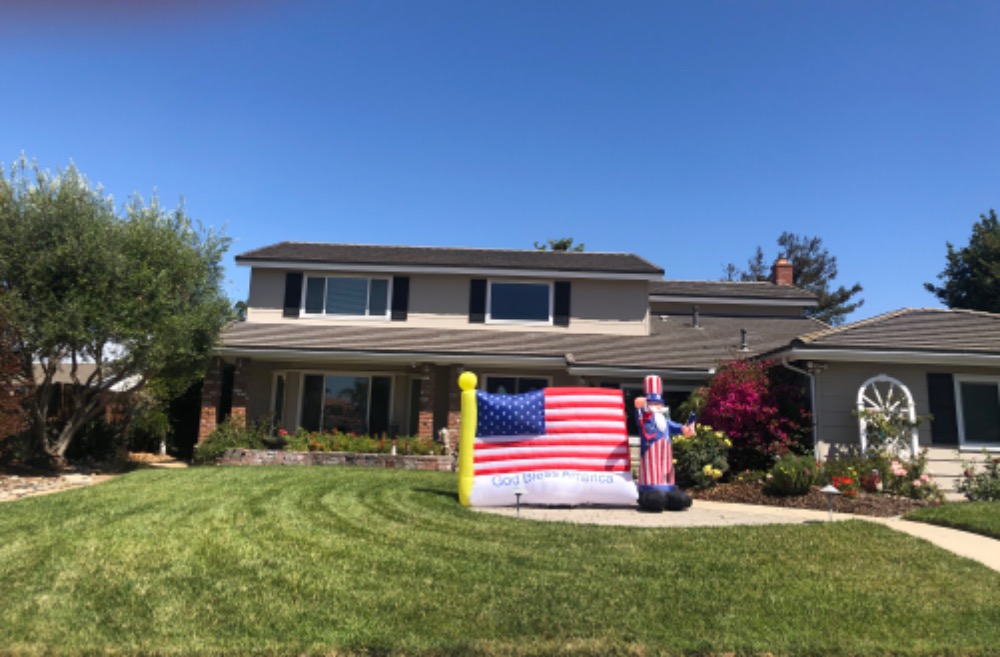 CHRISTMAS 2021
Enjoy these great holiday decorations while you can, and thank you to all the neighbors who spend a lot of time, effort and money to cheer us all!!!  To share your own decorations, please forward your photos as attachments (not as inserts)to: [email protected].

948 Countrywood Court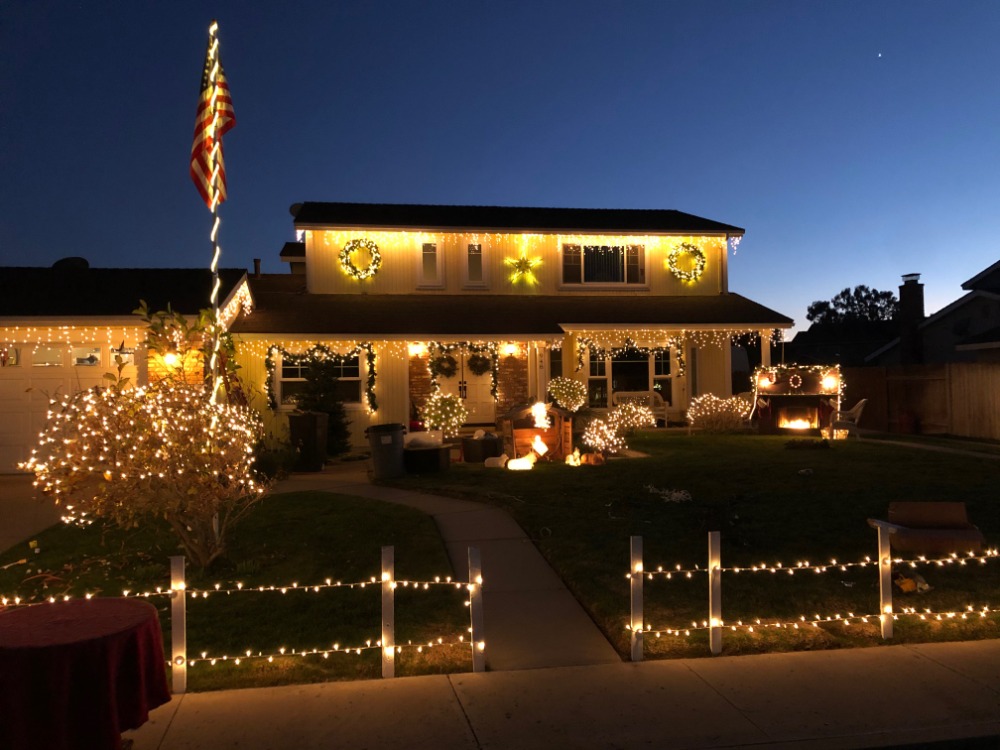 363 Clubhouse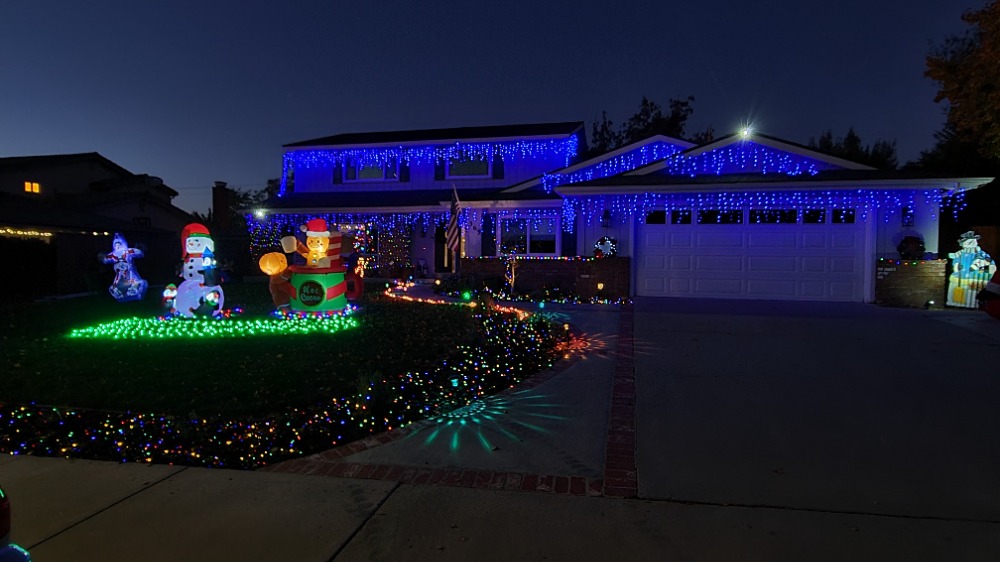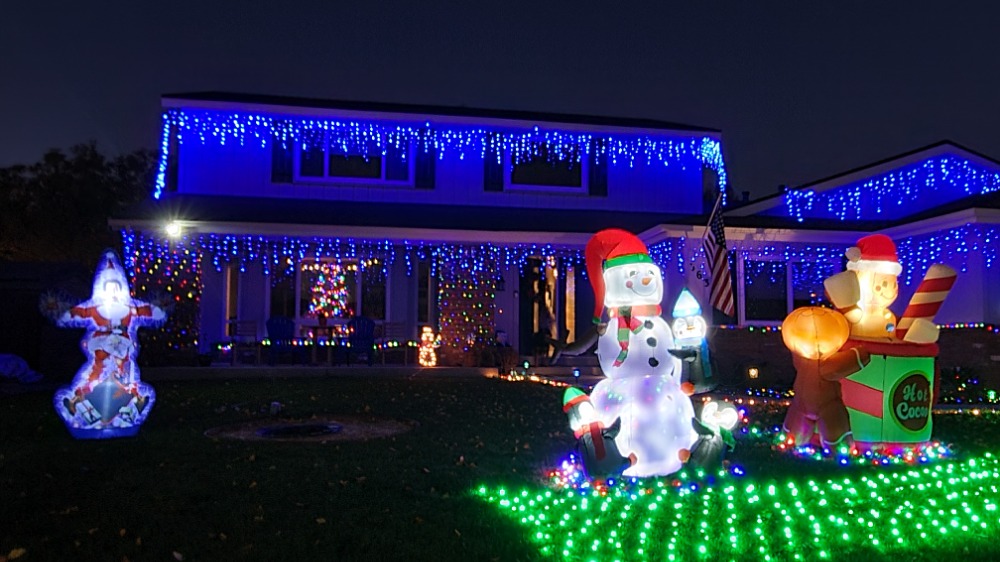 1162 Hampshire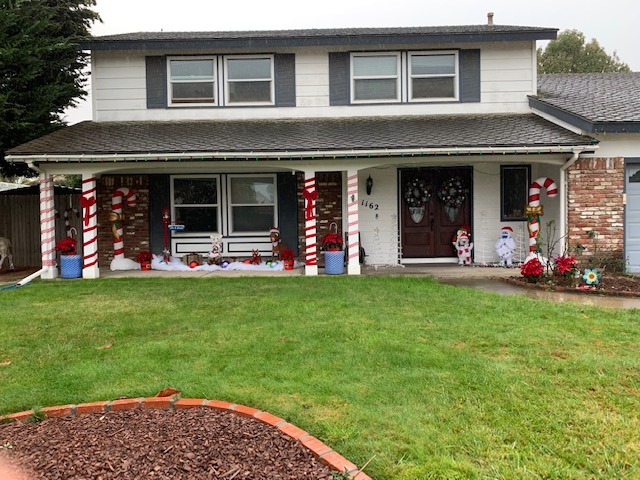 1068 Clubhouse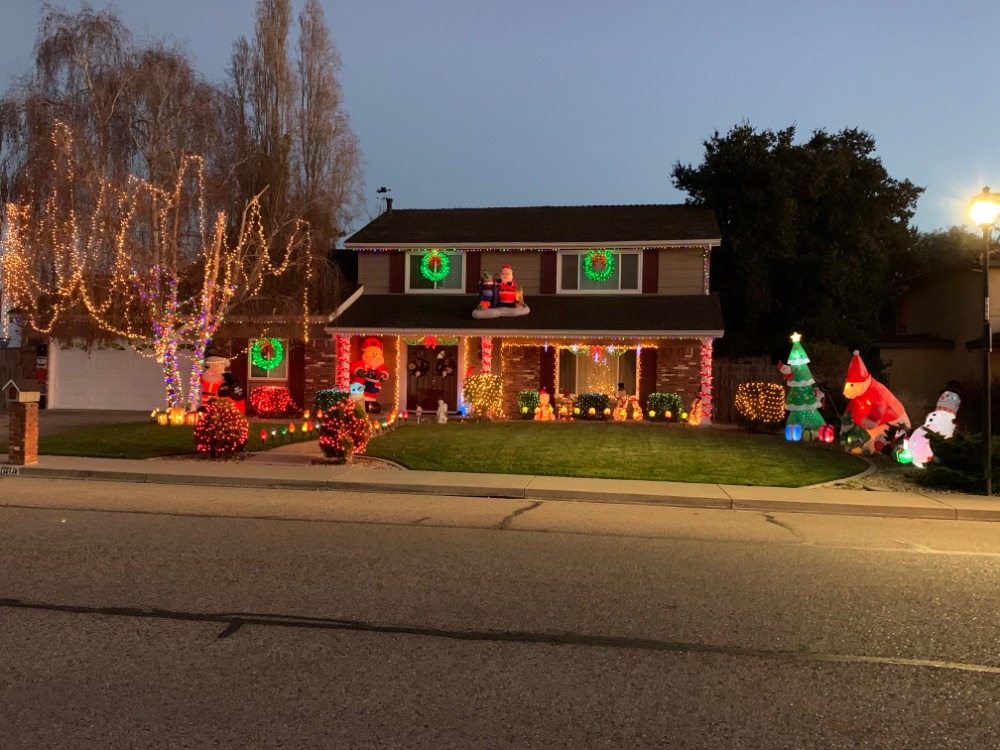 975 Old Mill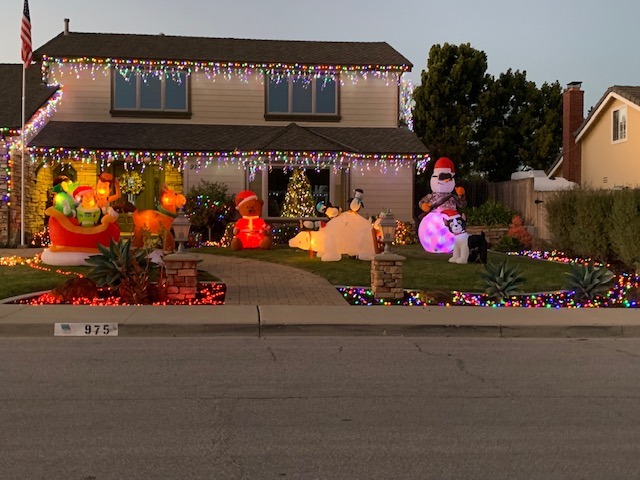 980 Old Mill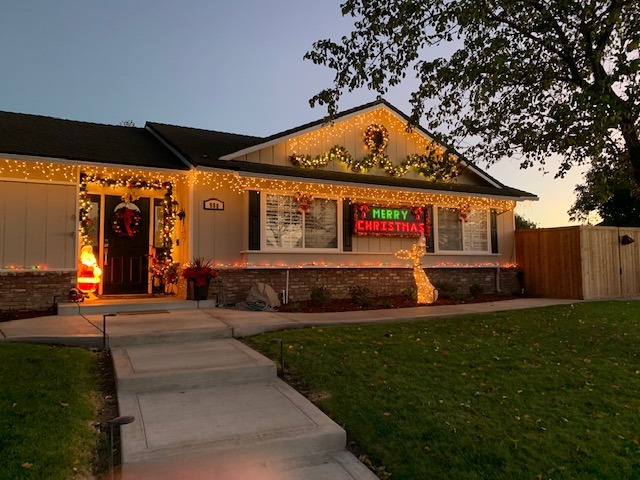 1045 Old Mill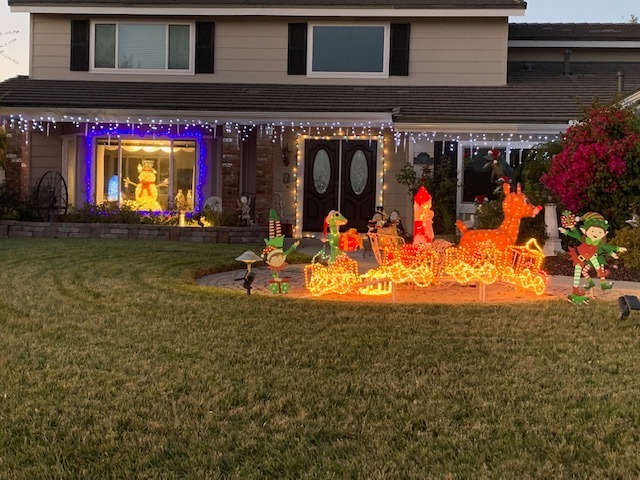 1095 Old Mill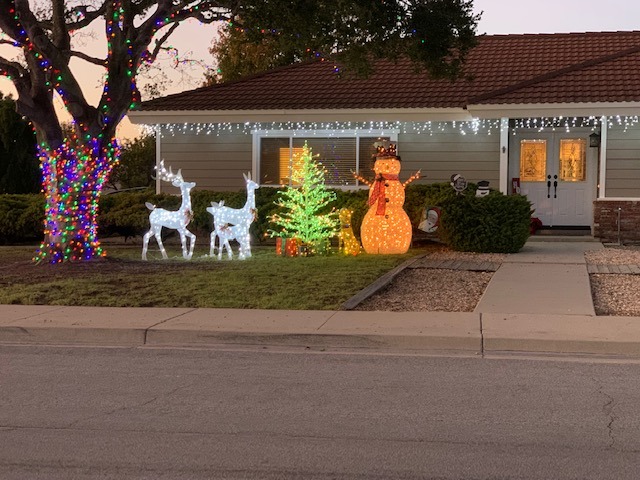 4330 Coachman (corner of California and Coachman)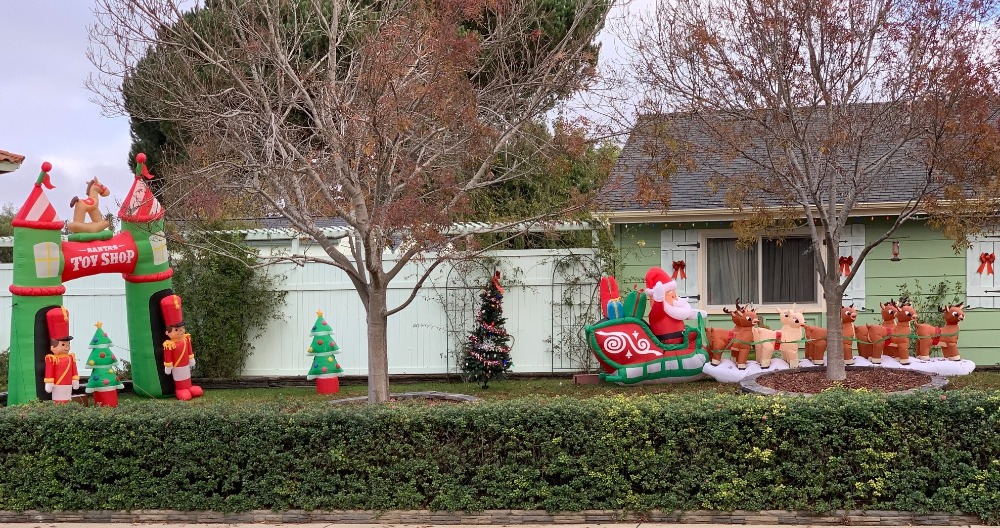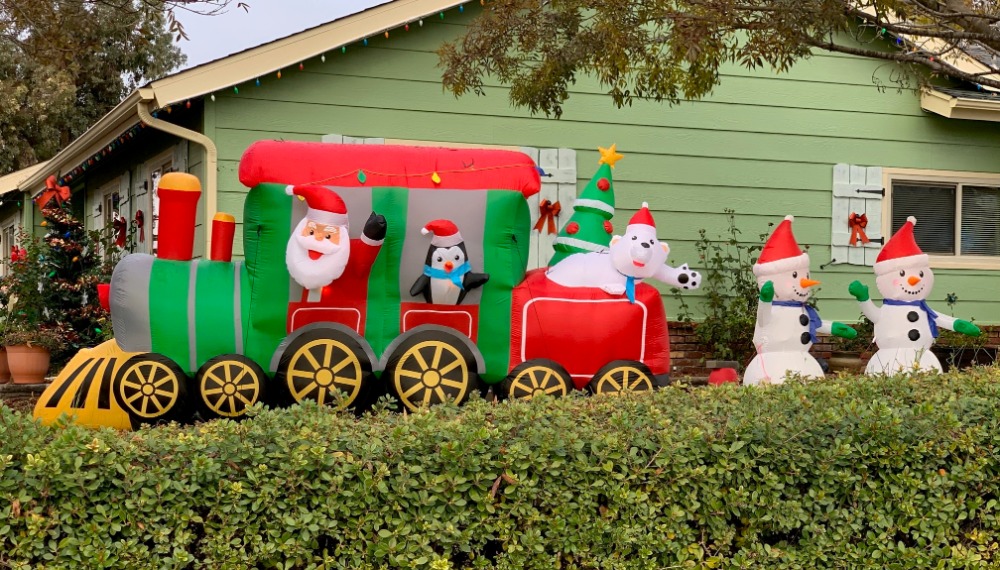 4671 Camlin Court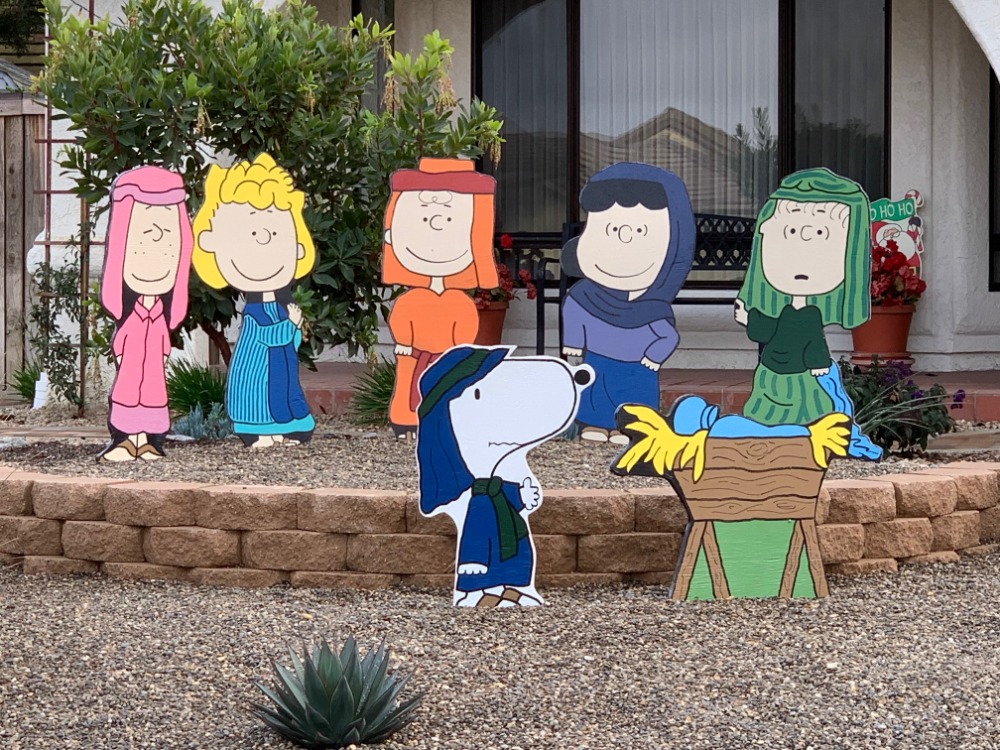 4395 Coachman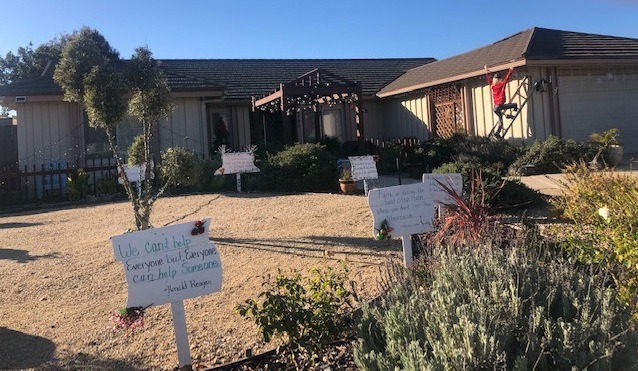 HALLOWEEN 2021
Day or night, these Halloween decorations are sure to thrill and chill you! On Old Mill, between Foxenwood Drive and Burlington Drive --- don't miss them!

789 Old Mill, on the corner of California, new things being added!



Corner of Old Mill and Burlington --- quite a show!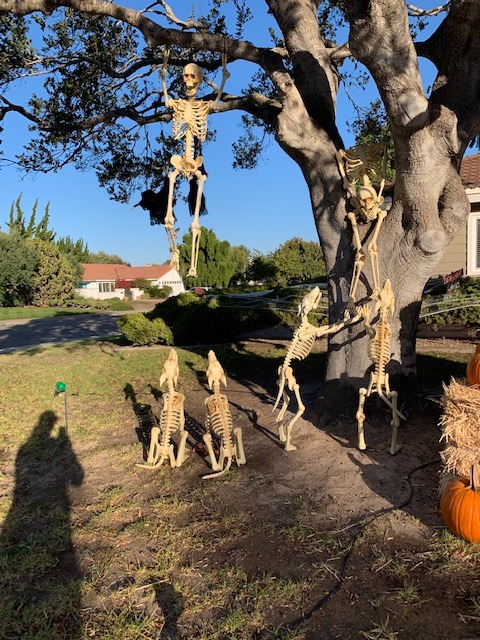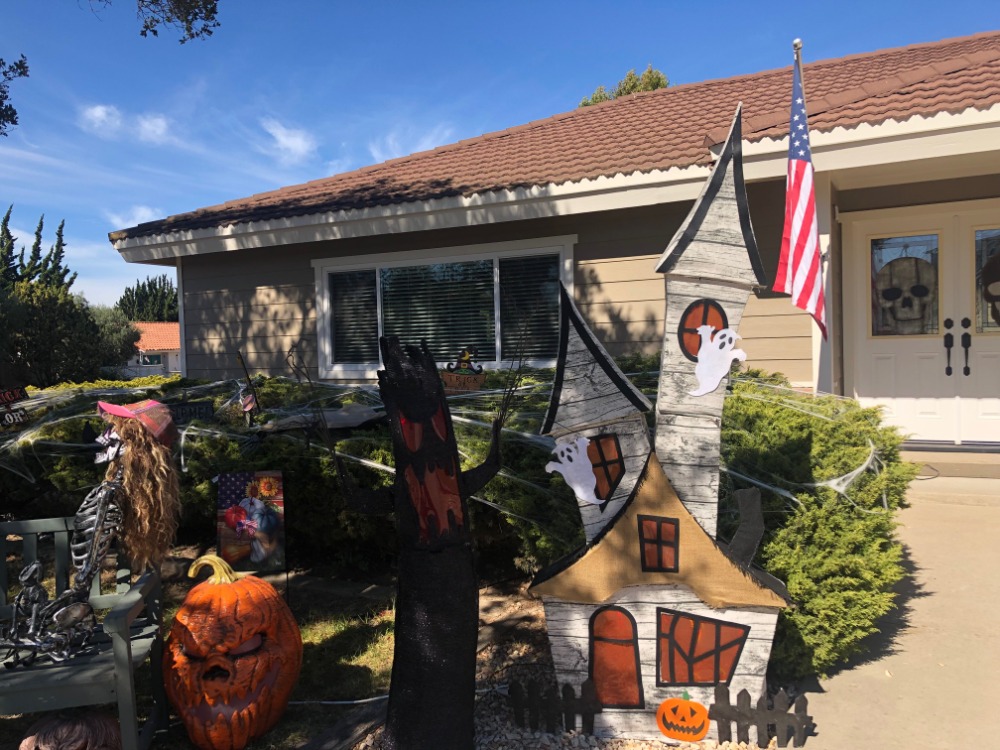 Check out this happy couple, LOL!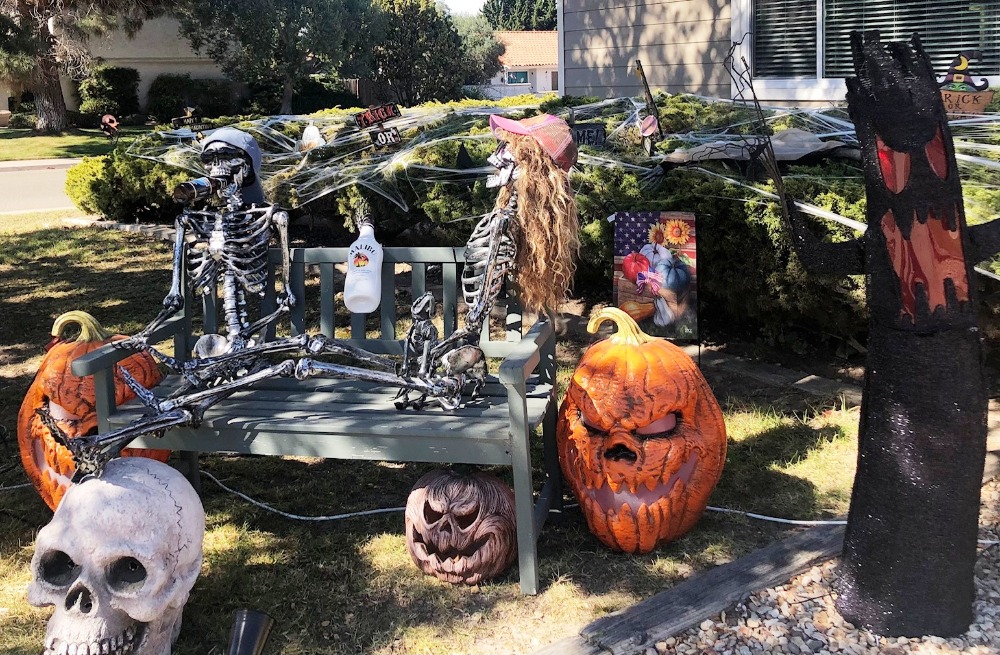 Many spooky characters at 945 Old Mill - don't miss this scary display!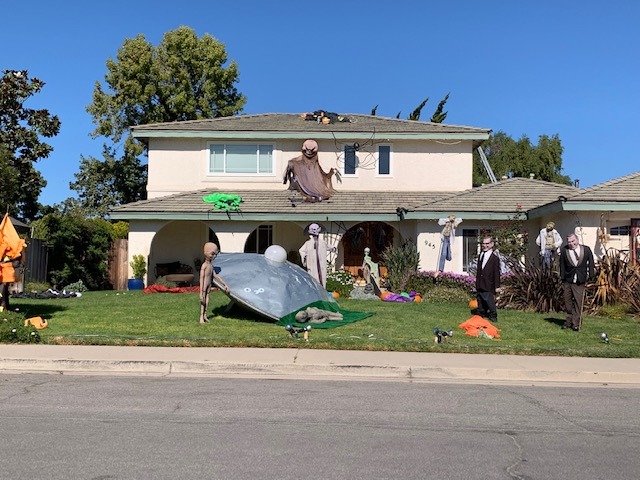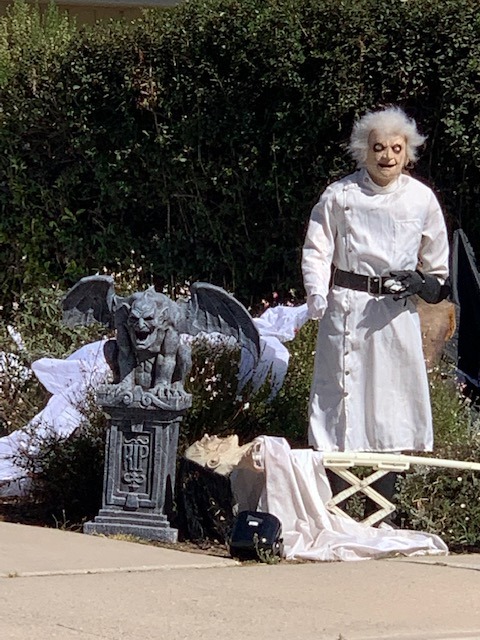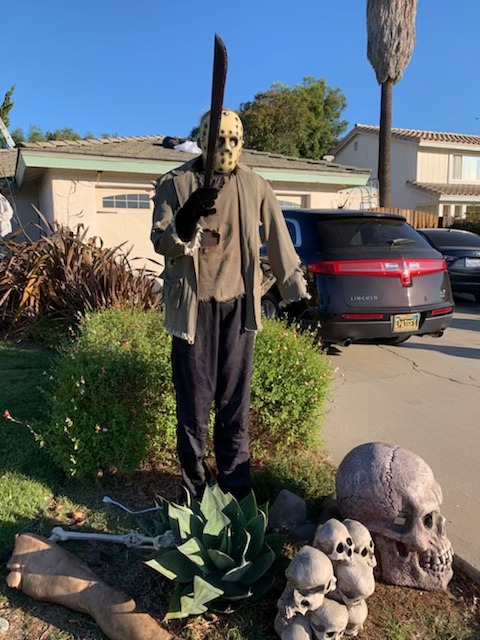 And this one is at 1062 Foxenwood Drive, complete with skeletons either escaping out the window and off the roof, or attempting a break-in! :)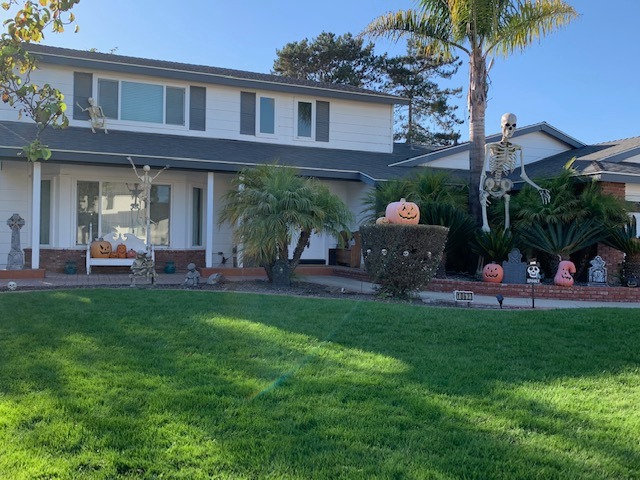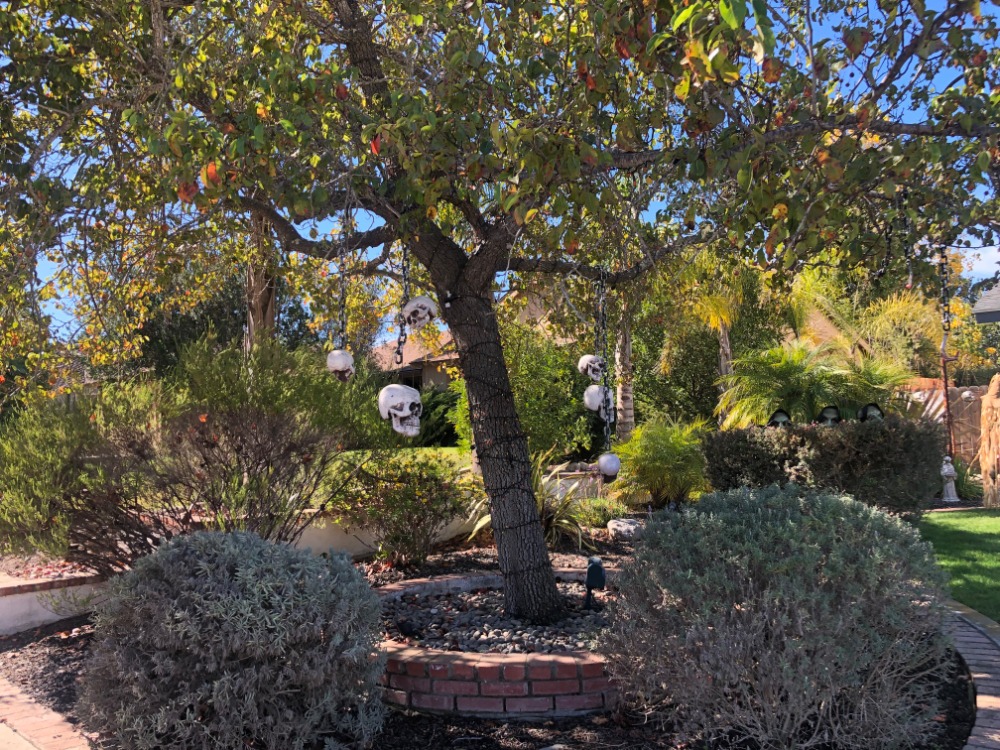 Across the street at 1049 Foxenwood, the Halloween Spirit continues!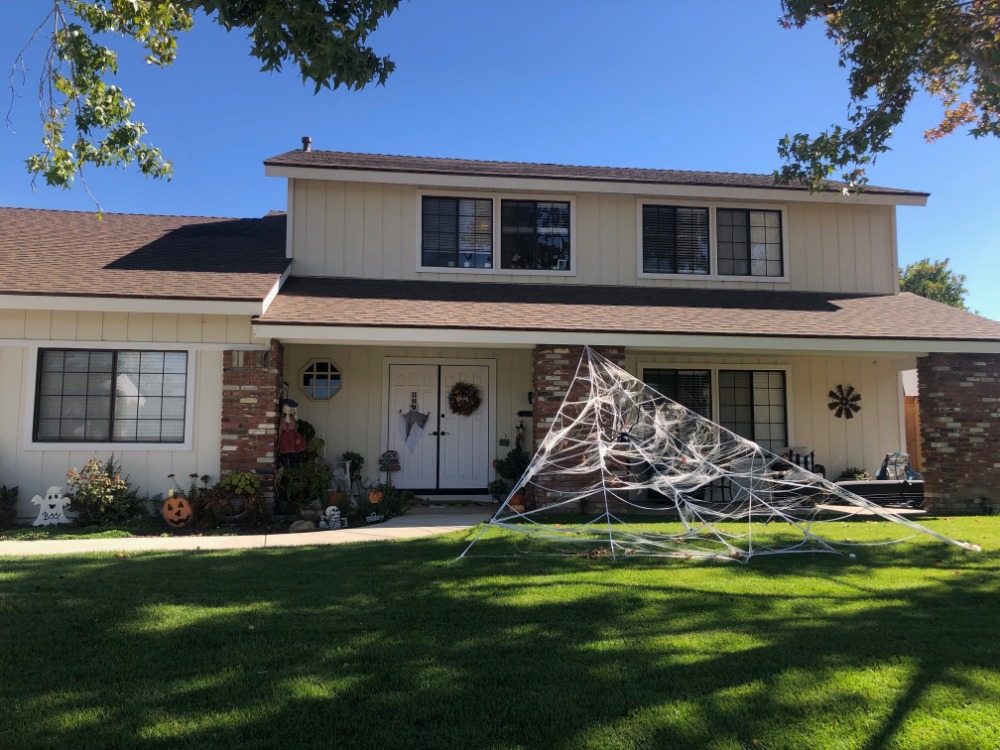 1043 Foxenwood Drive has some critters on the ground, that undoubtedly blow up at night, and will be plenty scary!!!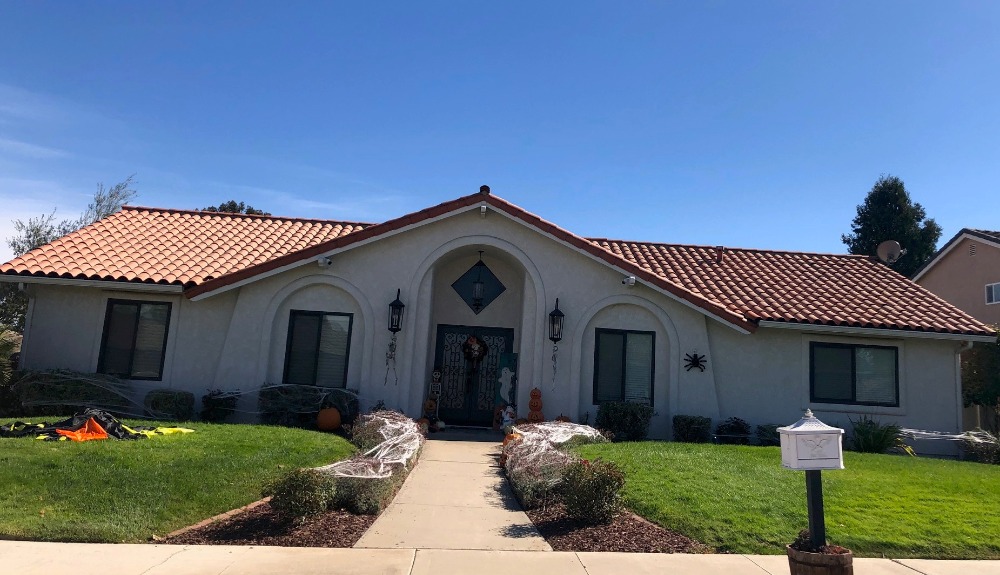 Here are a few you will find as you drive by all the others (above)! 

On Clubhouse, this monster spider awaits all who dare to get close!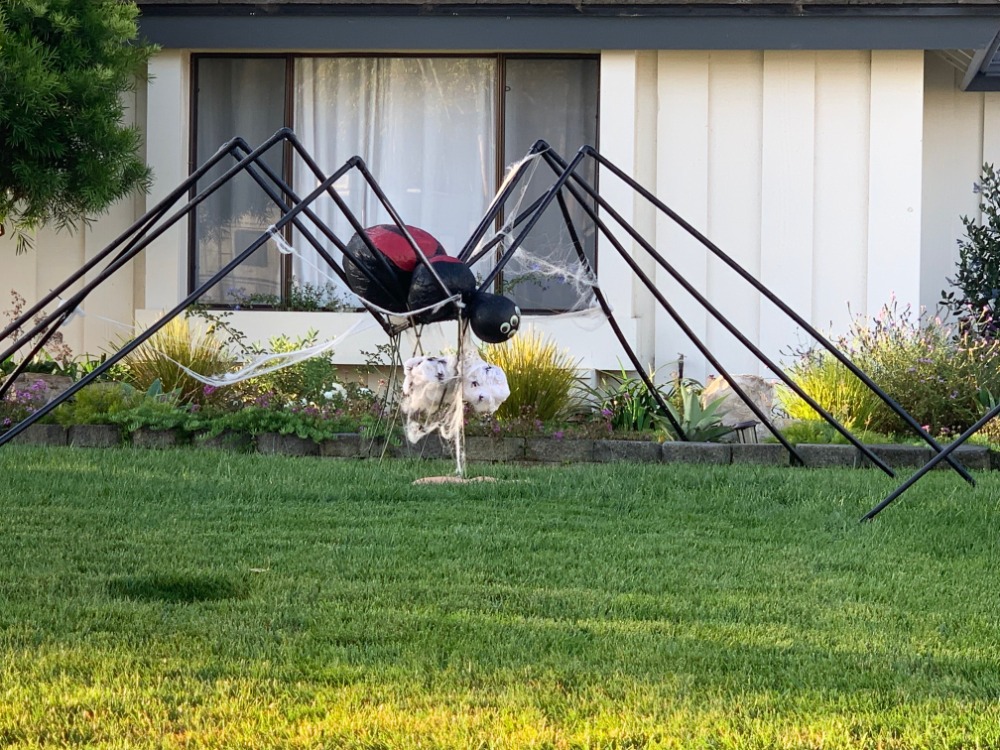 On Old Mill, will the Wicked Witches cast a spell on you??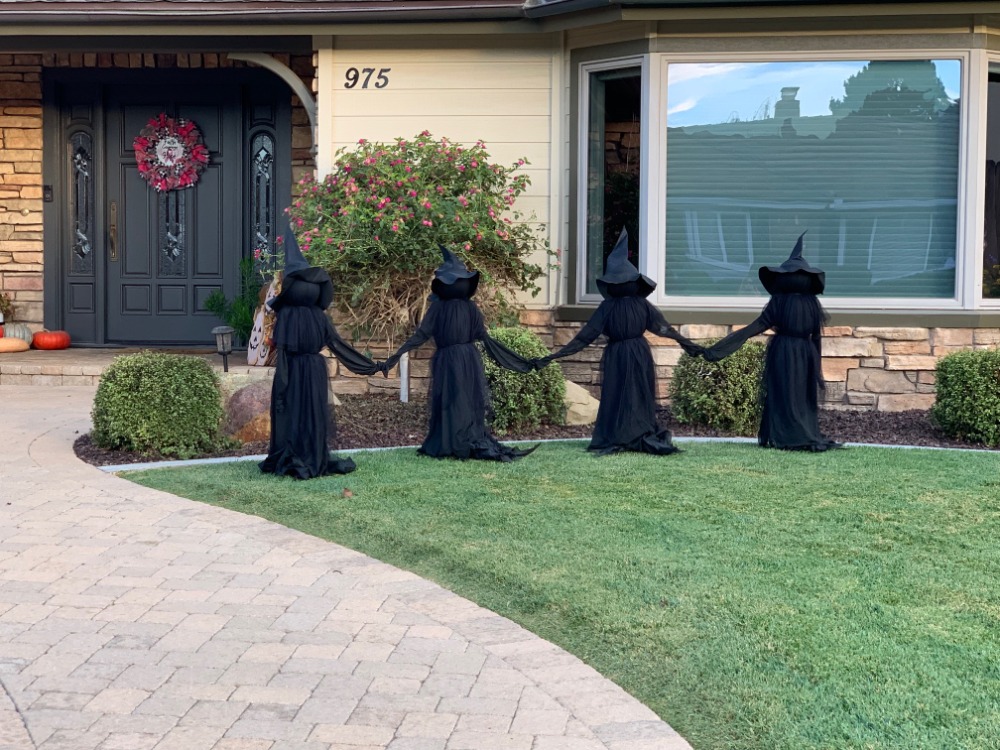 Don't forget to cruise down Coachman for more thrills! (the last 4)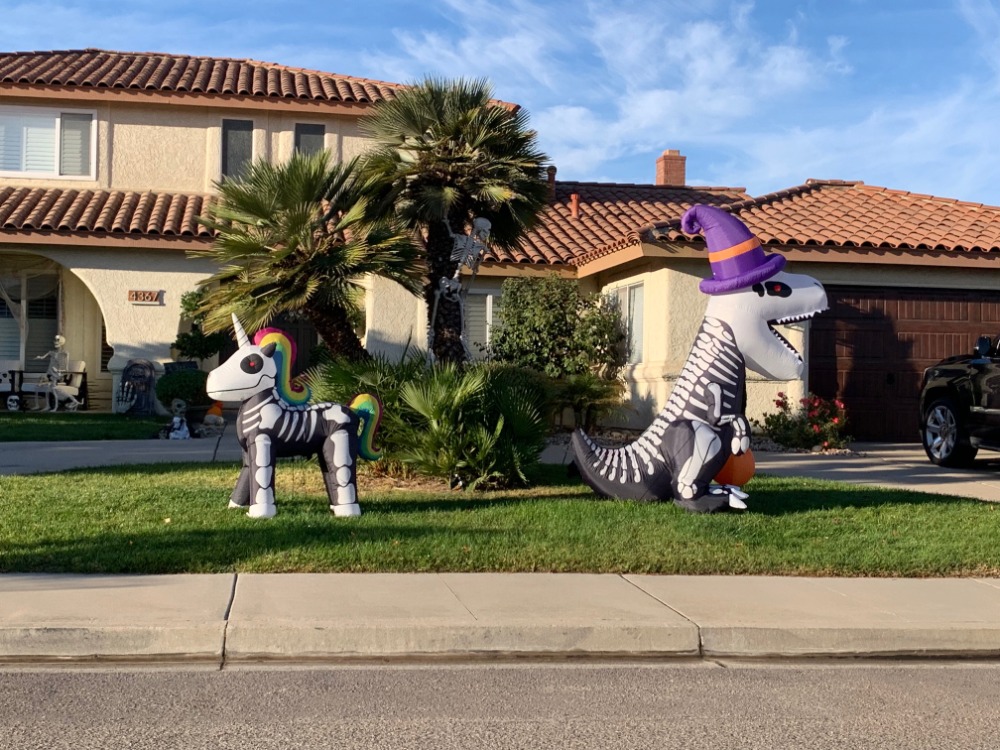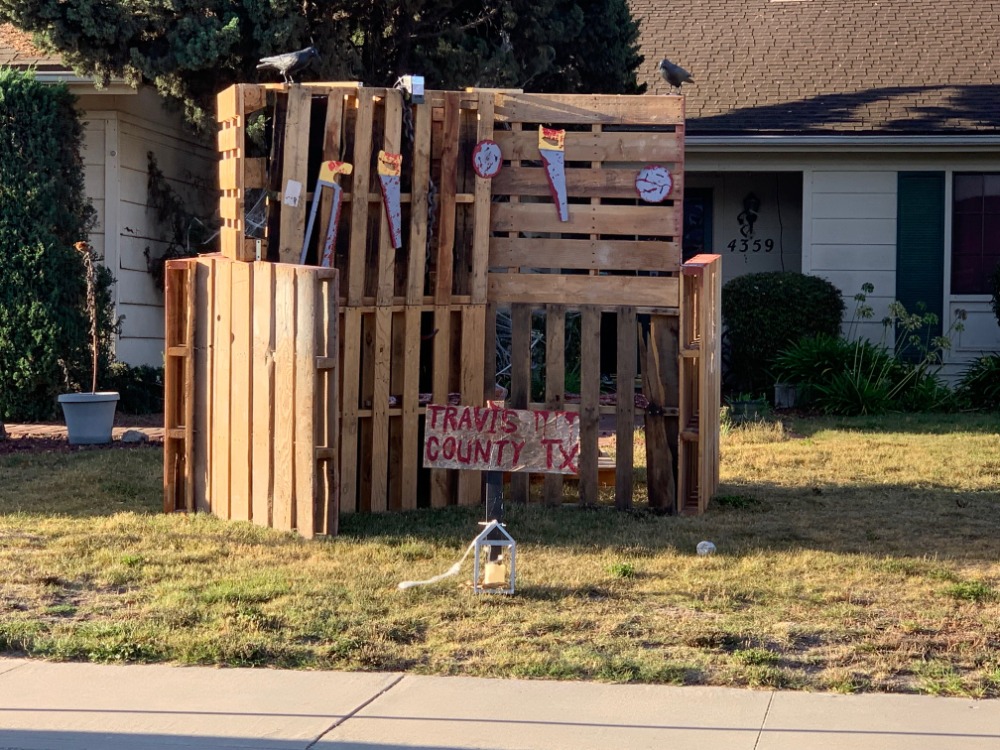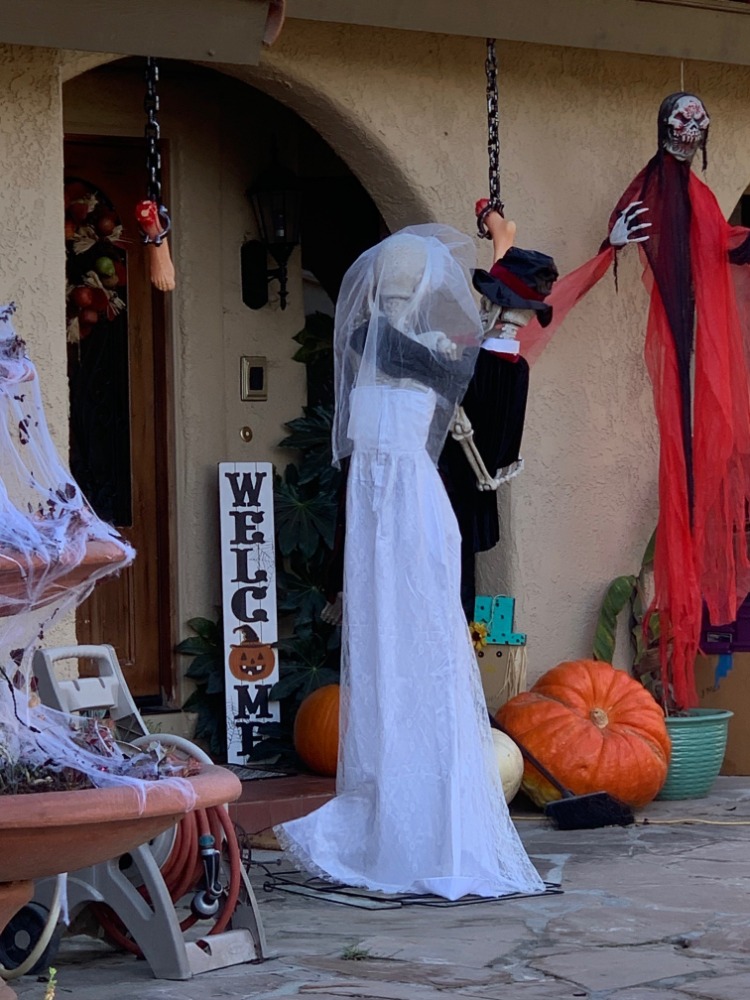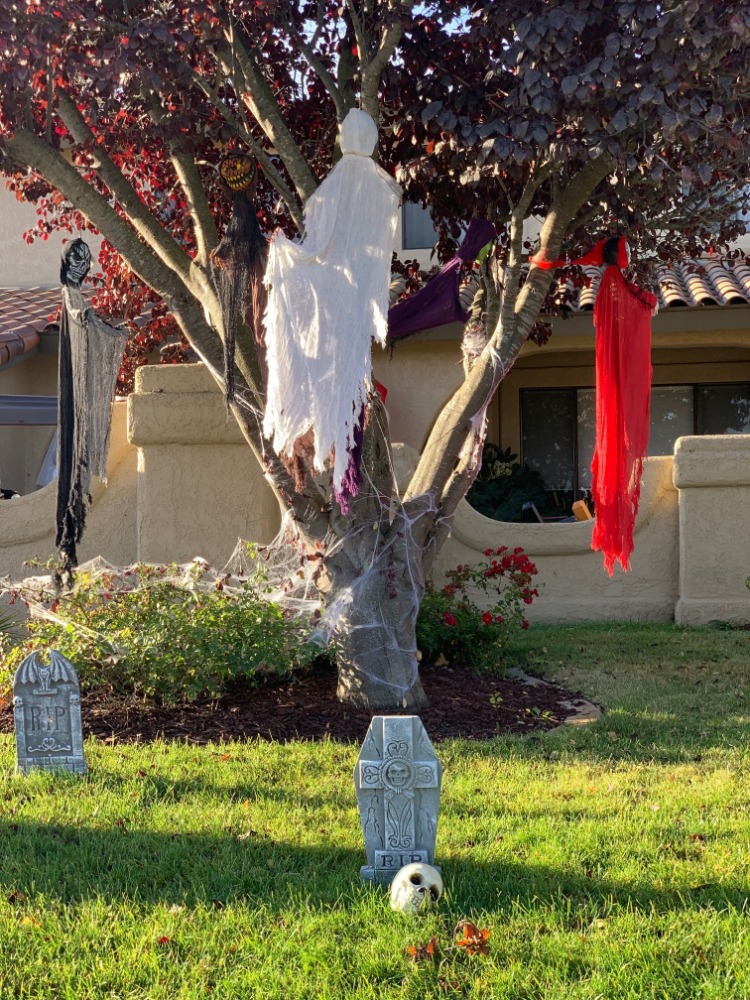 CHRISTMAS 2020
Take an evening tour of some of the pretty Foxenwood Estates homes decked out for the holidays! So much work goes into these displays, so please enjoy at your earliest convenience! Nine homes.  Photos credit to Shelby Vincent.
240 Tally Ho Road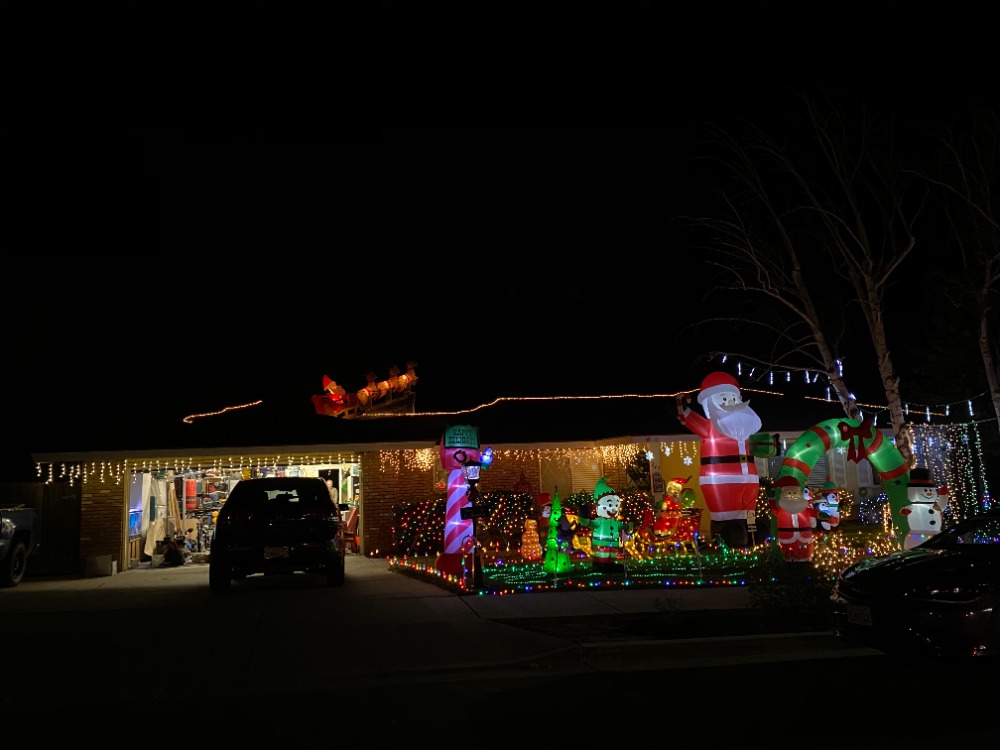 363 Clubhouse Drive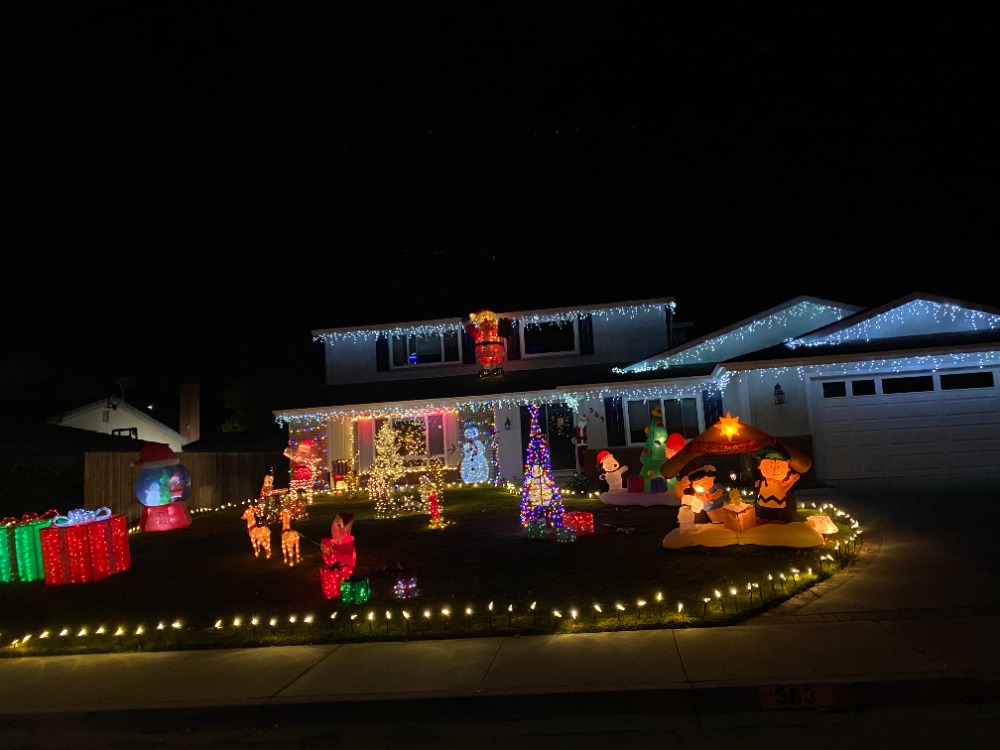 466 Doverlee Drive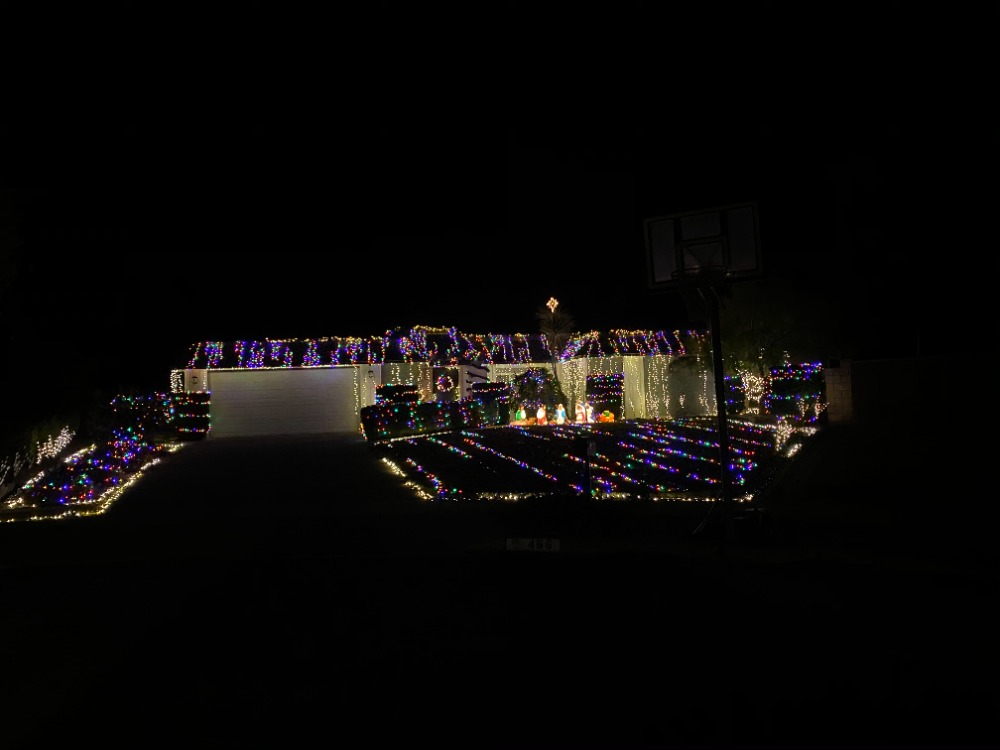 789 Old Mill Lane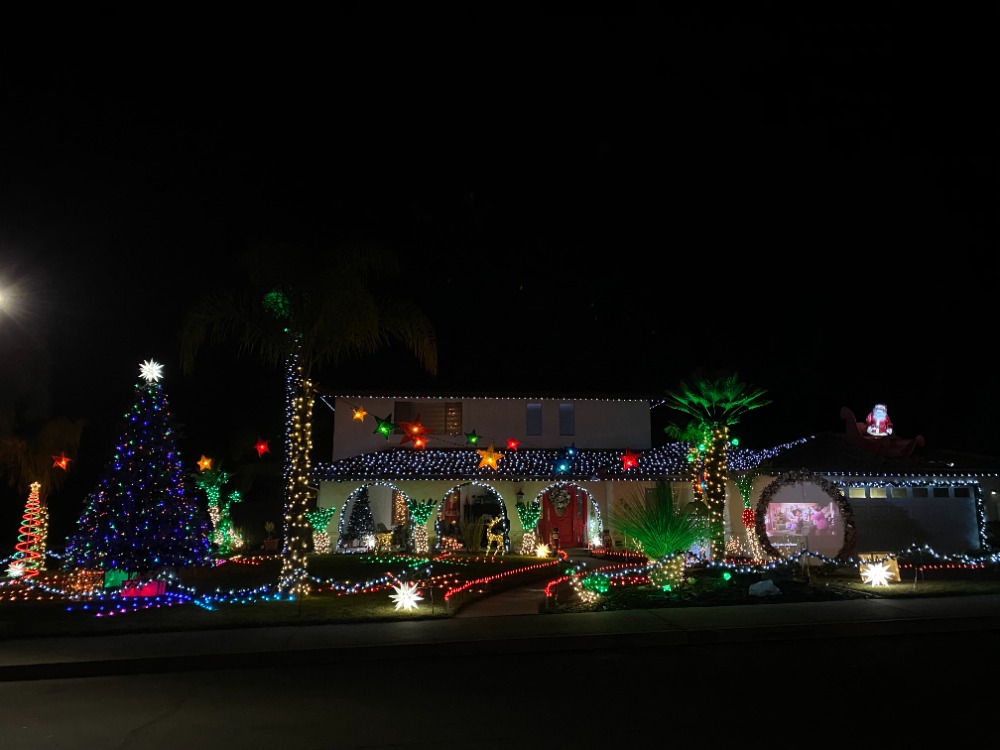 945 Old Mill Lane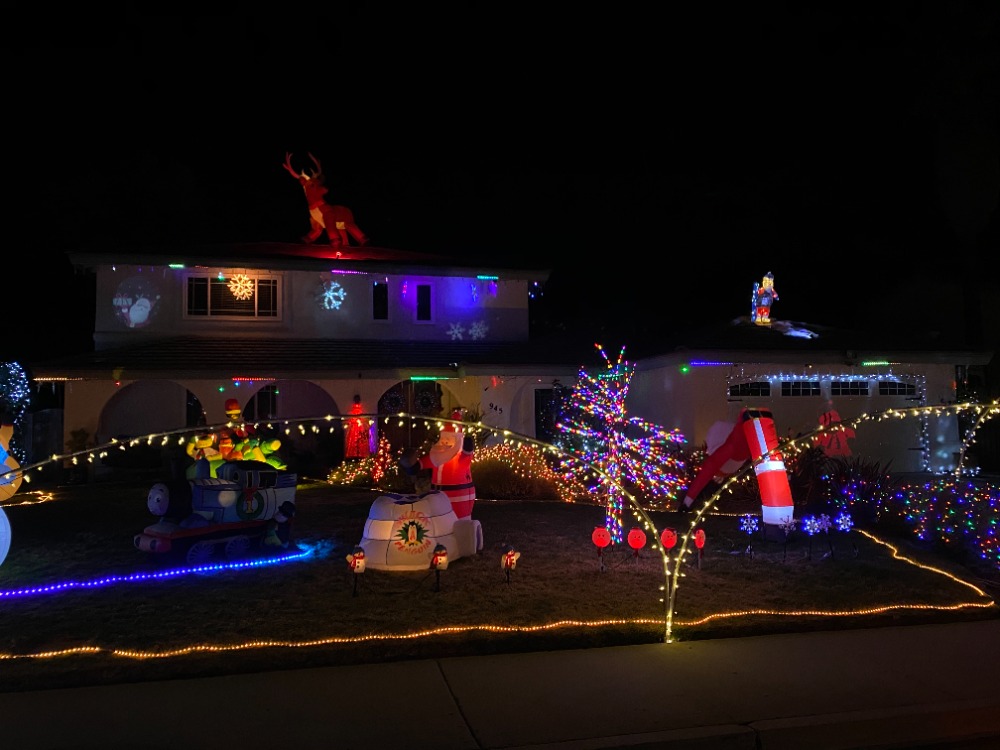 955 Briarcliff Drive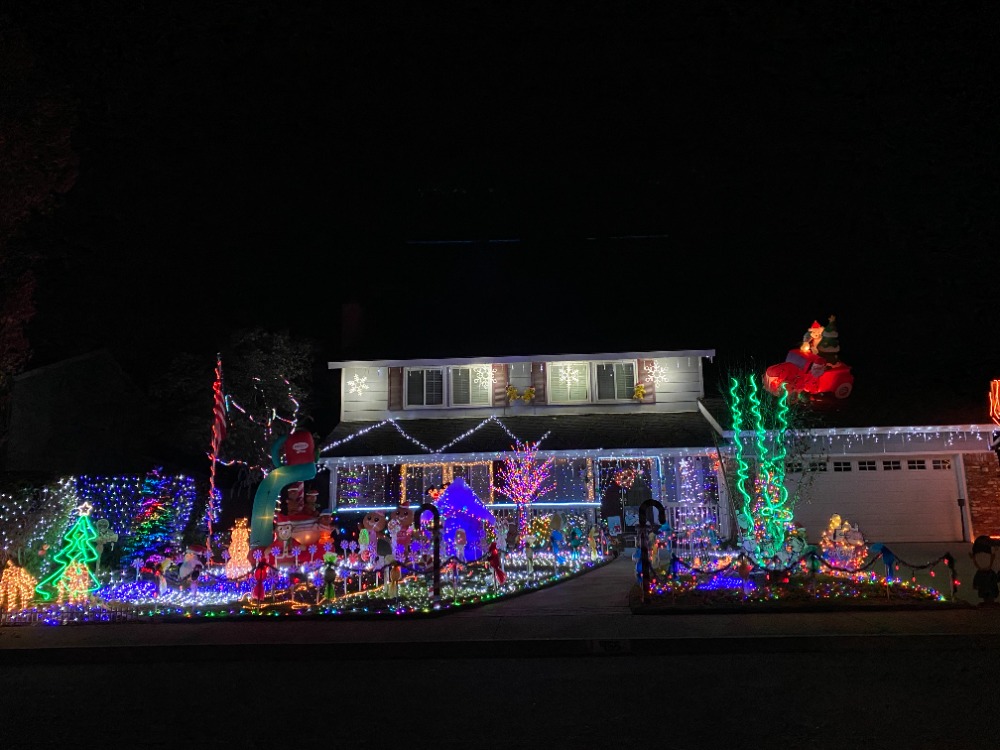 1132 Weymouth Court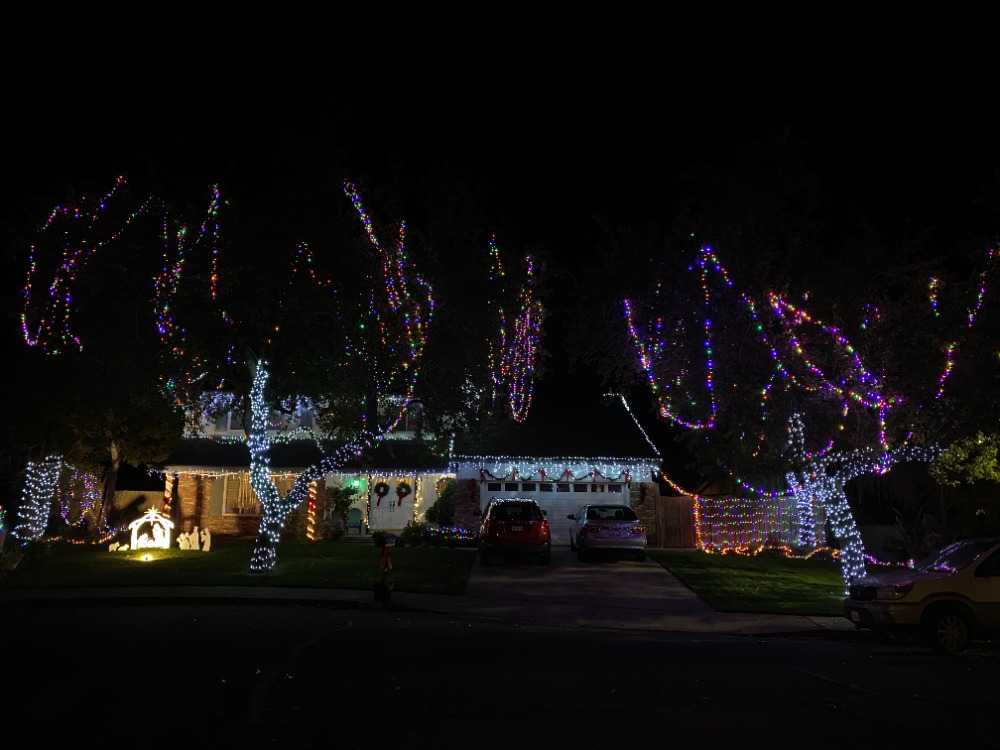 4447 Nottingham Drive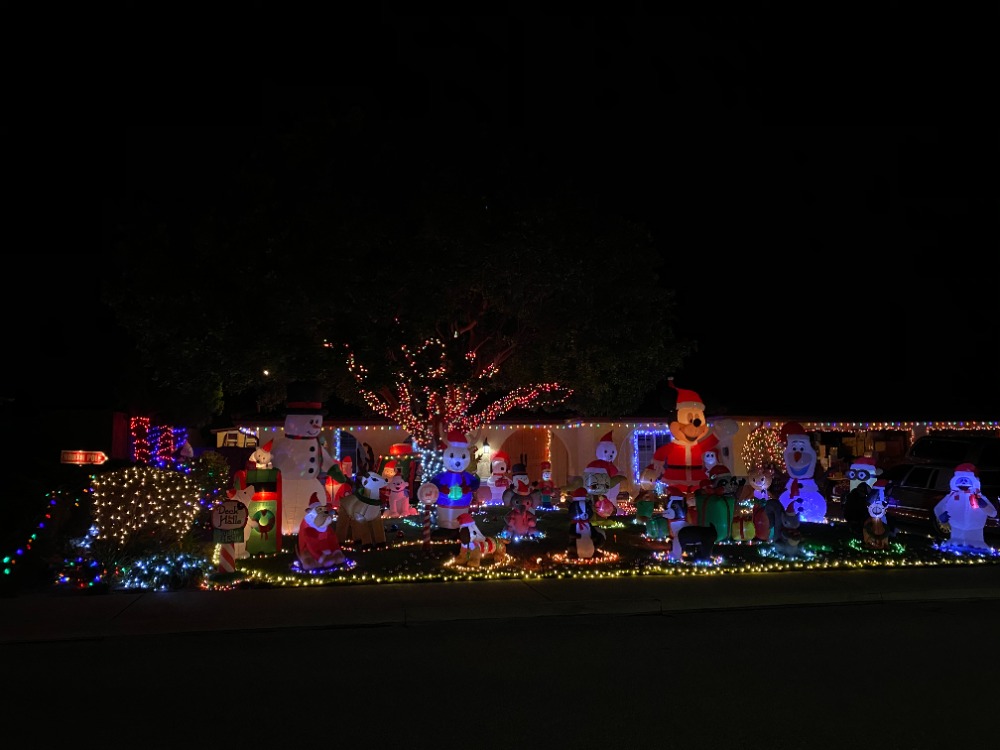 4467 Burlington Drive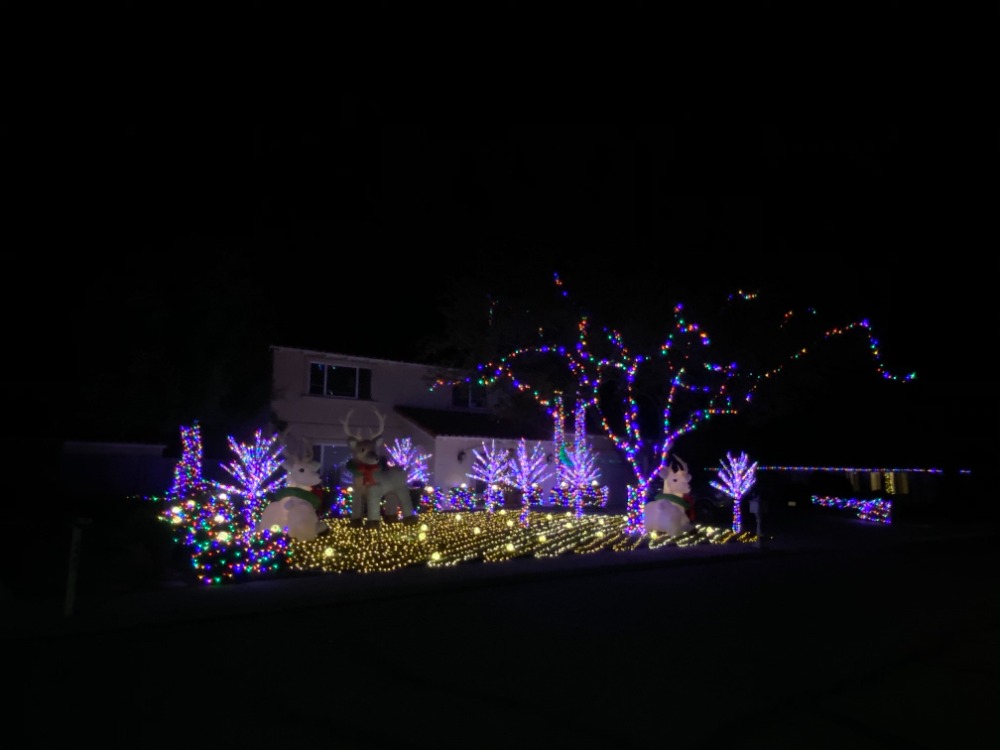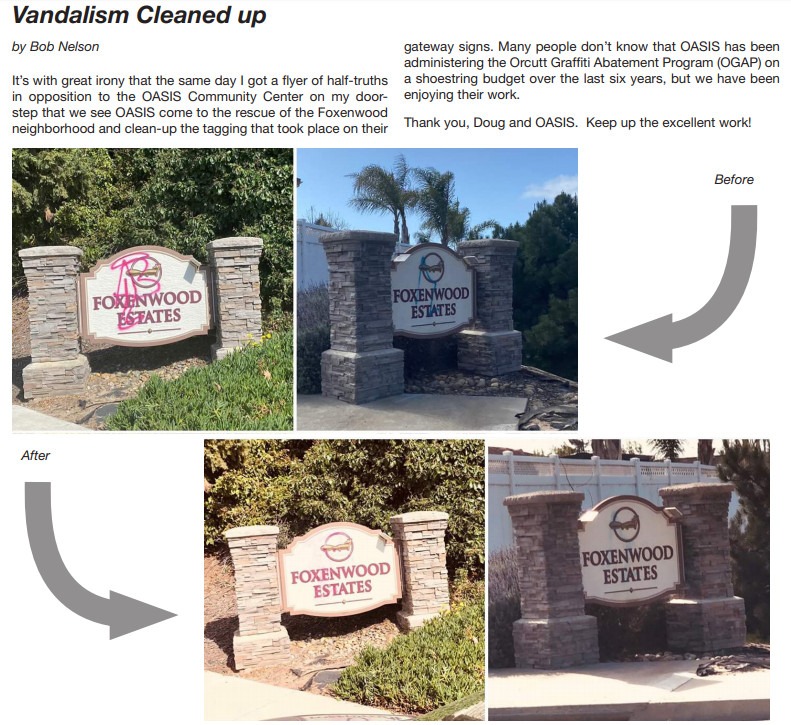 Here are a few photos of Christmas lights 2019!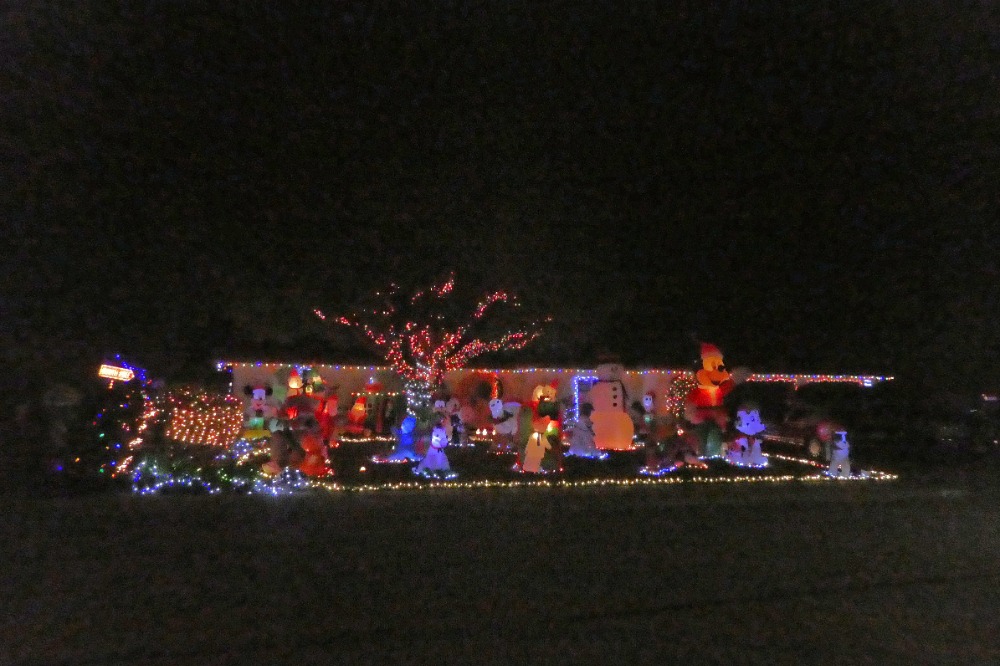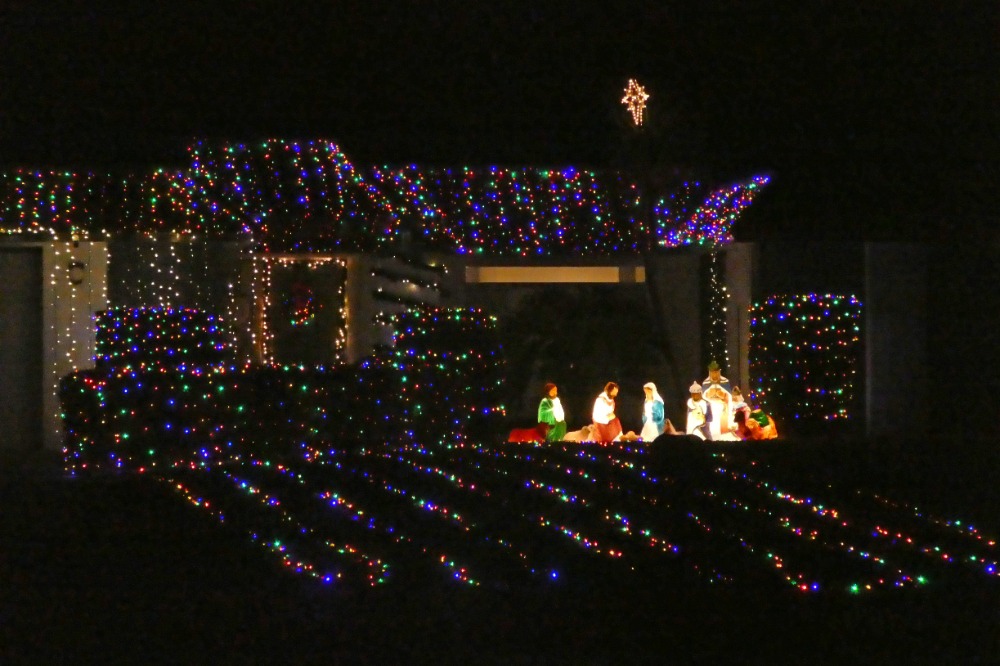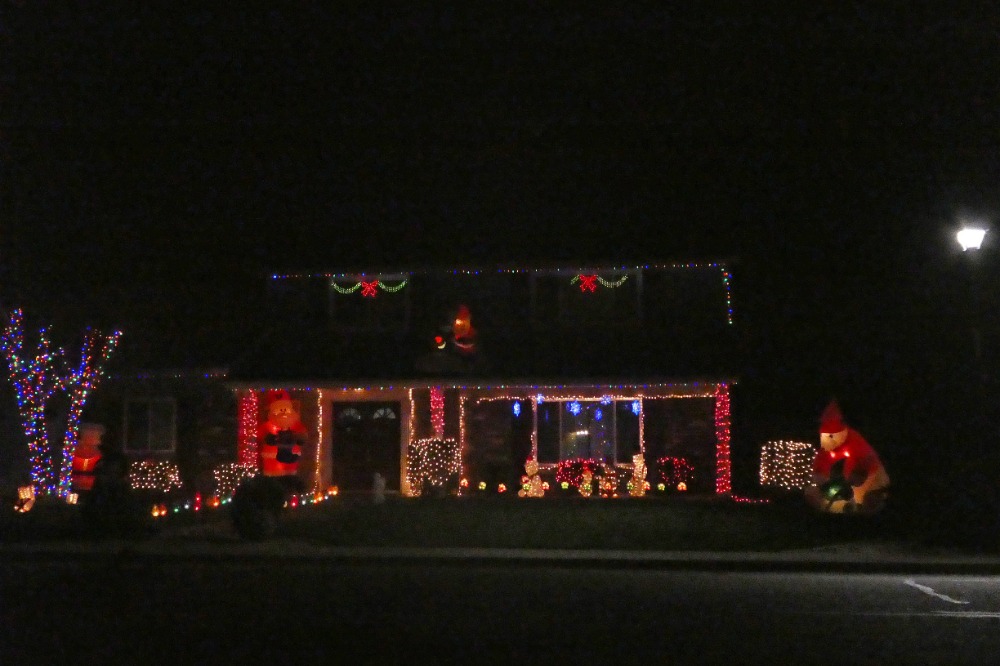 And the Orcutt Christmas Parade!